The Pilates Method is a form of ex

ercise created by Joesph Hubertus Pilates, designed to emphasise the balanced development of the body through core 

strength, flexibility and awareness.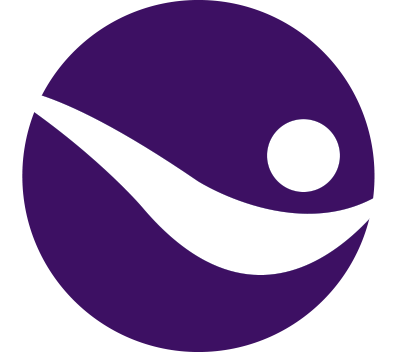 Some of the benefits of Pilates include:
Improved Strength, Stability and Flexibility

Leaner more toned body

Better posture

Flatter Stomach

Relief from Joint and Back problems

Recovery from Injury

Stress Relief
In 10 sessions, you will feel the difference, in 20, you will see the difference and in 30, you'll be on your way to having a whole new body"….. J.H.Pilates.

Pilates Nation,
9 Church Lane,
East Finchley,
London N2 8DX.
t | 020 8444 5244
Pilates Nation is open 7am to 9pm, seven days a week. 
Please email our studio manager Liz at mail@pilatesnation.co.uk for more information.