Beginners Classes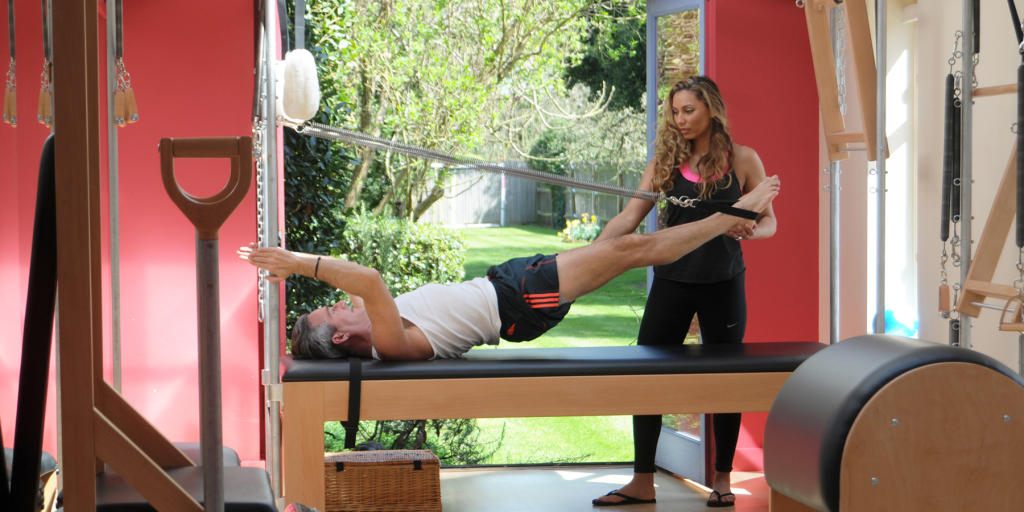 At our Beginners Pilates Classes London we encourage and welcome "newbies" who have never tried Pilates before and we are proud of the friendly supportive atmosphere in our Studio.
We offer 2 options for Beginners:
Beginners level Mat and Tower Classes (for up to 8 people) or
Private Classes (on a one-to-one basis).
Some clients prefer to start off with a handful of Private Classes and then move into Group Classes once they feel confident that they have got to grips with the basics.
For more information about the Beginners Classes for you, please phone the Studio now on 020 8444 5244.